Today will be the last Desert Fathers comic for a while.  I have many more in various phases of completion, but they are pretty labor intensive, so this is the last one for now.
I've always thought that illuminated manuscripts from the Middle Ages and comics were distant cousins.  Both combine typography and images to convey stories.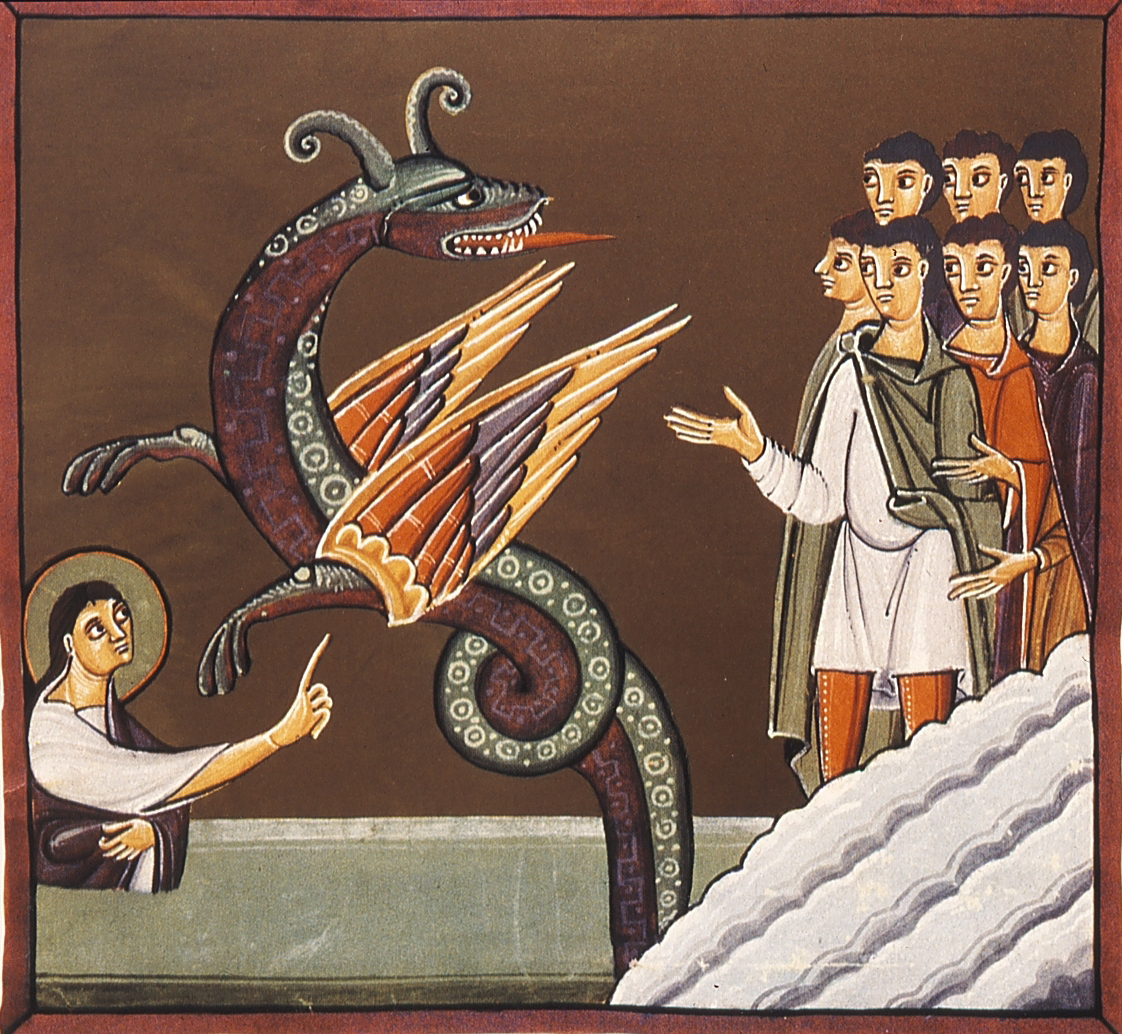 Next week, I'll be back to posting My Life in Records stories again for a few months.
See you bright and early tomorrow for new comic book day
---