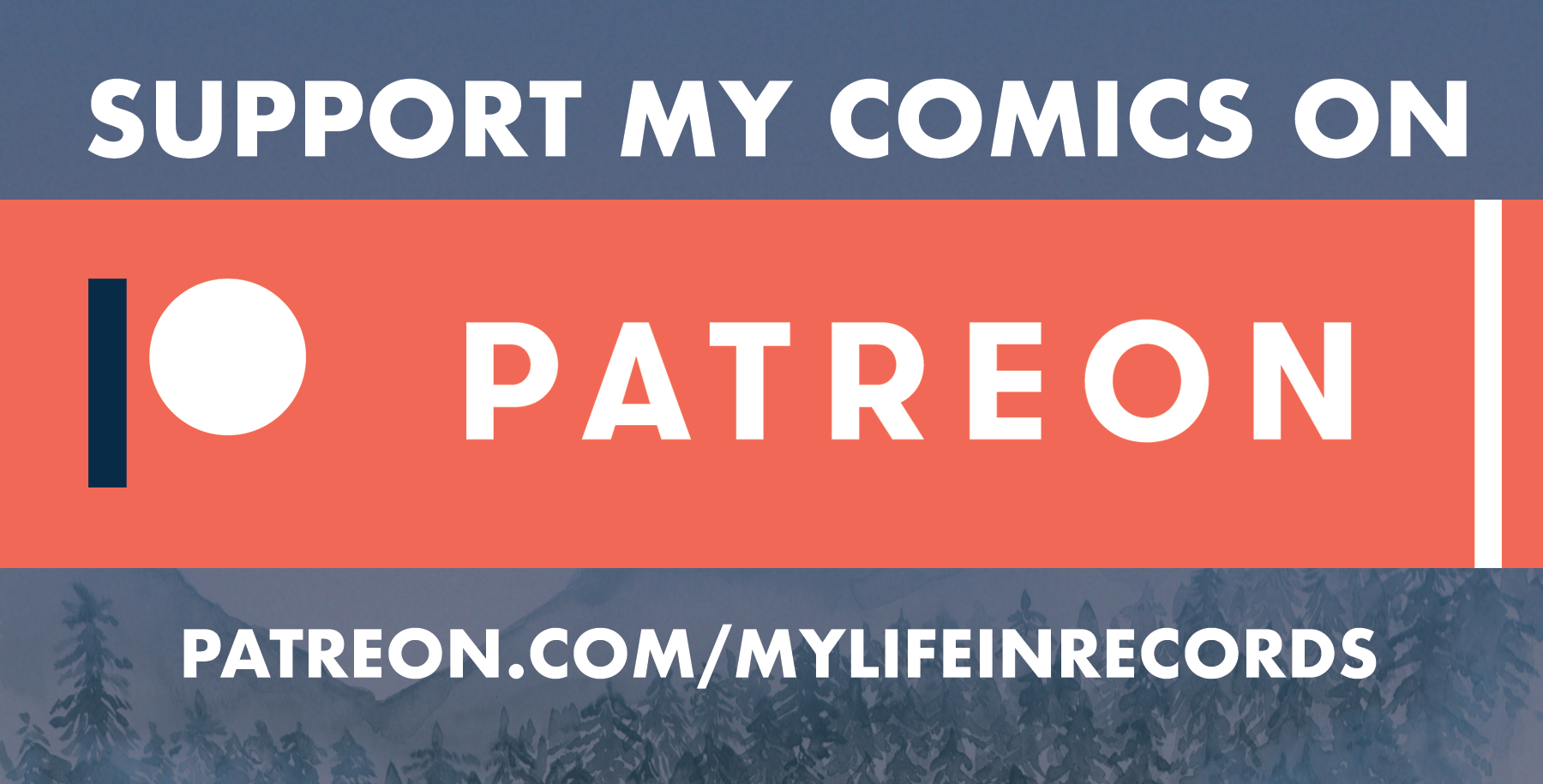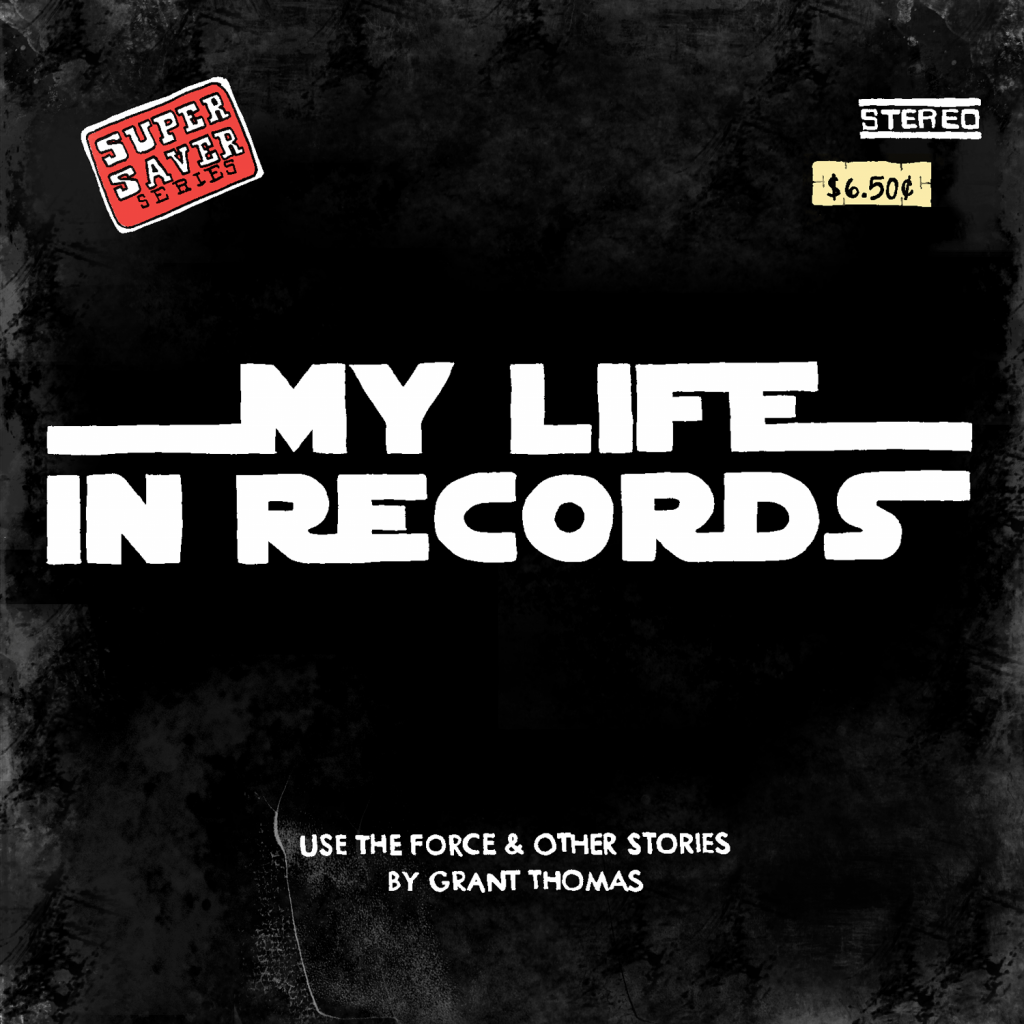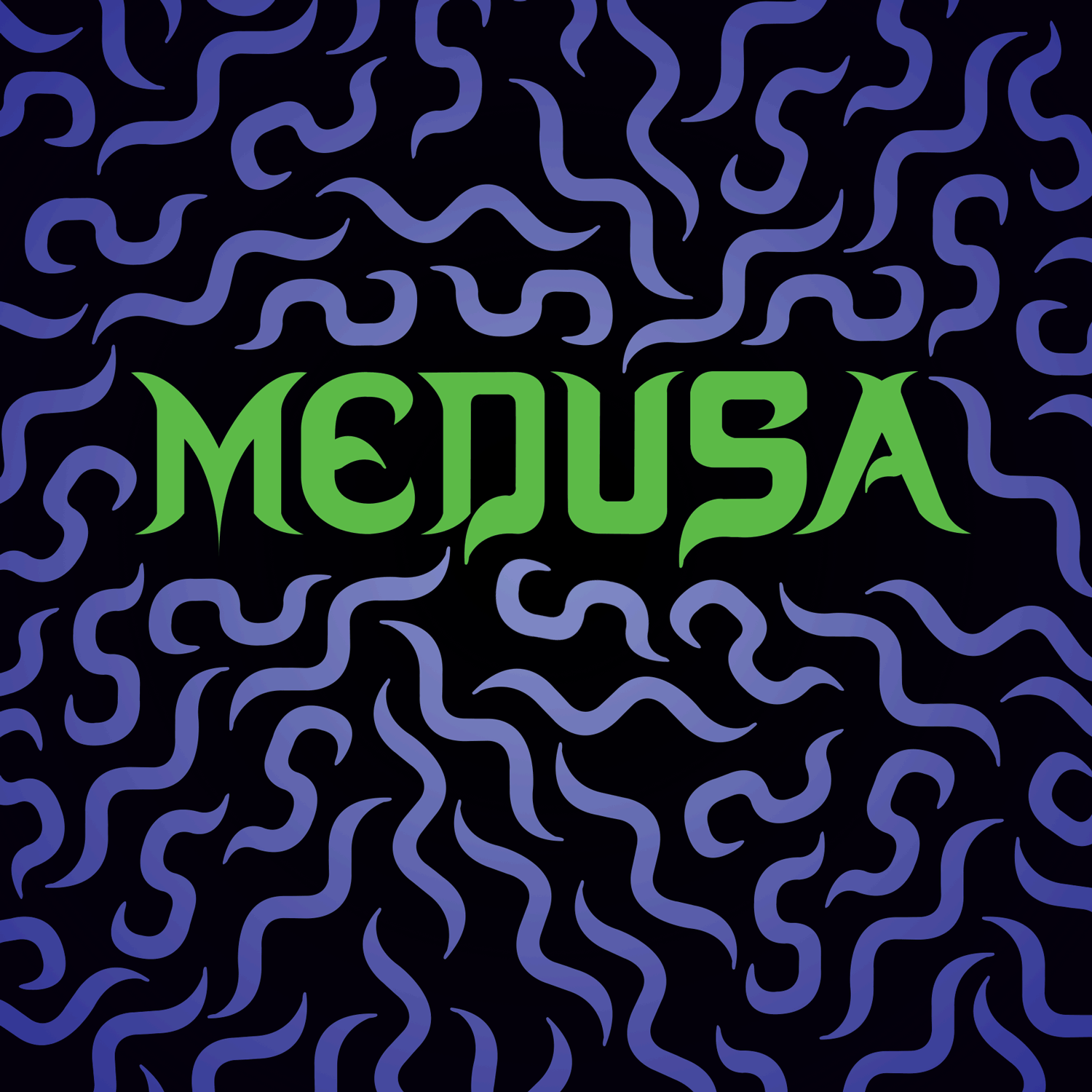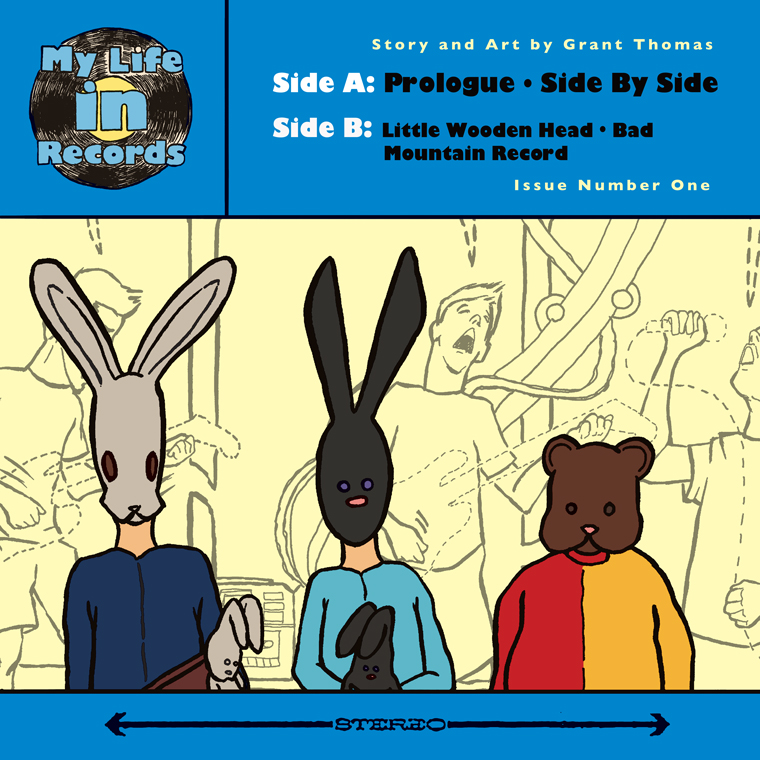 My comics are made in my limited spare time- squeezed in before daybreak and on weekends while my children nap.
Print Comics:
A few of my comics have appeared in the Eisner nominated Abstract Comics: The Anthology edited by Andrei Molotiu (Fantagraphics, 2009).
I managed to make my Masters Thesis into a comic book and it was published in the summer of 2012 in Visual Arts Research Volume 38 Number 1 (University of Illinois Press).
I also enjoy making mini-comics, which can be purchased here.  (I also trade with other artists, so email me grantthomasonline AT gmail DOT com if you are interested.)
This is a place where I have gathered all the kind words and constructive criticism people have written about me.